Ziaccu is the all-in-one software solution for your independent practice.
Ziaccu is a secure platform for simple and effective
private practice management, medical billing, helping you to
analyze and improve your workflow.

Explore our comprehensive suite of software and services that
will make every part of the patient experience better.
Improve patient care from every possible angle - Centered Care with Simple, Yet Smart Medical Practice Technology
Ziaccu offers a comprehensive technology platform designed specifically to satisfy the requirements of independent practices. Through one simple platform, physicians can now manage all the key aspects of their practice with ease.
Friendly & Flexible Approach
Increase flexibility by offering online appointment scheduling alternatives. You receive flexible scheduling, simple charting, Medical Billing, renowned billing, precise reporting, and user-friendly patient engagement tools. Change the way your patients may get healthcare in this world of constant change.
Designed for your independent practice
With Ziaccu, enjoy the ease of access and security without compromise. Ziaccu is built to meet the unique requirements of independent practices, avoiding the typical complicated, time-consuming, and expensive functionality you don't require.
Dedicated for your success
Stay connected, and always have quick access to information. Our goal is to enable your success by assisting you and your staff in making the best decisions and carrying out the necessary actions to produce results.
One company, A single database, one comprehensive solution to automate your entire practice. Ziaccu streamlines and enhances the business of running an independent practice. When it comes to technology-enabled solutions for expanding healthcare organizations, we take a flexible, consultative approach. We offer an all-in-one medical office platform so you can manage your entire practice, all locations, and patient experience. You get flexible scheduling, simple charting, medical billing, accurate reporting, and easy-to-use patient engagement tools.
Trusted by global companies
We embrace holistic development and support for employees the aim of being a first-choice employer within our sectors.
One company, One comprehensive solution
To automate your whole practice using a single database.
Cloud Computing
Acess from any time, anywhere, and with any device, Available as a reasonable monthly membership.
Created for private practice
Instead of being a scaled-down version of a huge EHR system . created for hospitals and now being offered to private practices, our EHR system is built from the ground up to satisfy the specific needs of physicians.
Ziaccu has a culture of continuous improvement
Ziaccu listens closely to customer requirements and needs.
Manage Your Entire Practice with Our Customizable Solutions
Global clients around the world
Ziaccu is here to help you.
Our goal is to assist you in increasing the productivity of your practice. We make it simple to get Kareo up and running right away. And to make sure you always get the most out of our solutions, that support is ongoing.
Free Coaching
You will get a dedicated Ziaccu success coach for the first 60 days at no additional charge. Receive the one-on-one support and attention you require right away.
Moving your files
We'll assist you with moving your documents from cabinets and closets to the cloud so they can be accessed from anywhere at any time.
Available in Support
Get assistance whenever you need it. You can contact us via phone, email, or chat. We are always willing to assist.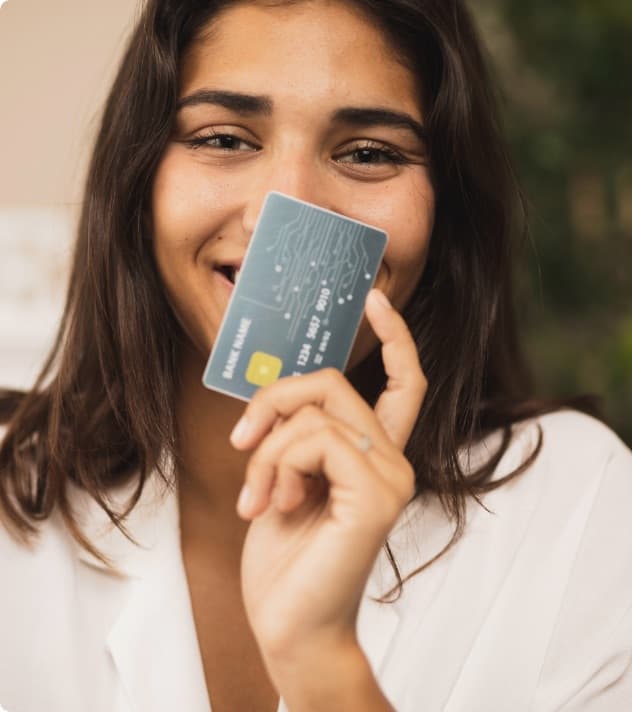 Their business to develop successful digital ideas and strategies that engage and convert significant, targeted traffic develop successful digital ideas and strategies that engage and convert
Rachel Scarlett, Envato Ceo
Their business to develop successful digital ideas and strategies that engage and convert significant, targeted traffic develop successful digital ideas and strategies that engage and convert
Rachel Scarlett, Envato Ceo
Their business to develop successful digital ideas and strategies that engage and convert significant, targeted traffic develop successful digital ideas and strategies that engage and convert
Rachel Scarlett, Envato Ceo
Their business to develop successful digital ideas and strategies that engage and convert significant, targeted traffic develop successful digital ideas and strategies that engage and convert
Rachel Scarlett, Envato Ceo